Build your Dream Home in the Heart of Lake Country
Brainerd, Crosslake, Emily, Hackensack, Longville, Walker & surrounding areas
Build your Dream Home in the Heart of Lake Country
Brainerd, Crosslake, Emily, Hackensack, Longville, Walker & surrounding areas
Build your Dream Home in the Heart of Lake Country
Brainerd, Crosslake, Emily, Hackensack, Longville, Walker & surrounding areas
Build your Dream Home in the Heart of Lake Country
Brainerd, Crosslake, Emily, Hackensack, Longville, Walker & surrounding areas
Experienced Custom Home Builders in Longville, MN
Everyone deserves the home of their dreams. When you work with 2B North Builders, you will get the custom house build you deserve to help you feel as comfortable as possible in your home. 2B North has an experience team who can build your custom home to your specifications and complete home remodeling services to help make your house your home. We'll help you bring your project to life, whether you're looking for a home builder or home renovation services in Longville, MN. We don't just build and renovate, we focus on building long-lasting relationships with our customers.
We Build Beautiful Custom Homes
Can't find the perfect home? Our team of home contractors can help you build it! 2B North's custom home builders in Longville, MN are dedicated to providing you with the best experience when designing and building the home of your dreams. You'll work directly with us to design your custom house build.  Once we have your approval, our experienced custom home builders will get to work constructing your ideal home with high-quality materials and workmanship. The homes we build are meant to last!
Renovate Your Home to Meet Your Needs
You can also count on our home remodeling contractors in Longville, MN to provide a wide range of home renovation services to ensure your house meets your every need. We provide all the home remodeling services you require, whether you want to transform one room in your home or your entire house. Our dedicated team works closely with you to determine the best way to bring your vision to life and complete the work promptly and efficiently. You deserve the home of your dreams, and we'll help you accomplish that goal!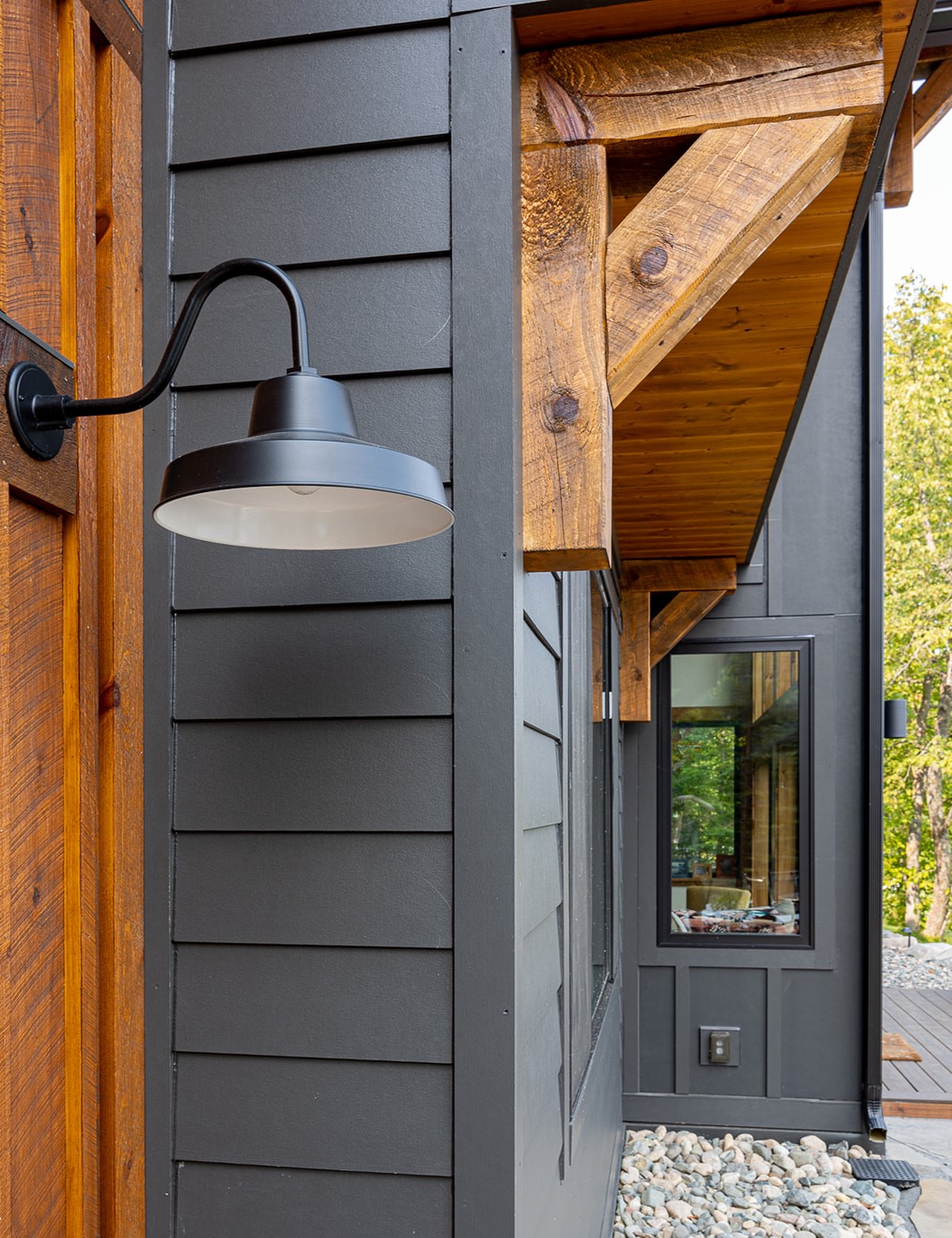 We don't just build & renovate homes, we build relationships.
We love what we do! The entire process—from ideation and initial blueprints to execution and finishing touches. That's because we get to collaborate with some pretty amazing clients. Nothing makes us happier than helping you bring your dream home vision (big or small) to life.

Custom builds and remodels for the up north lifestyle
As a full-service general contractor, we specialize in custom builds and renovation projects that make you proud to call your house a home (or lake home in this gorgeous land of 10k lakes)! This is only achieved by providing superior craftsmanship that's also on time and on budget.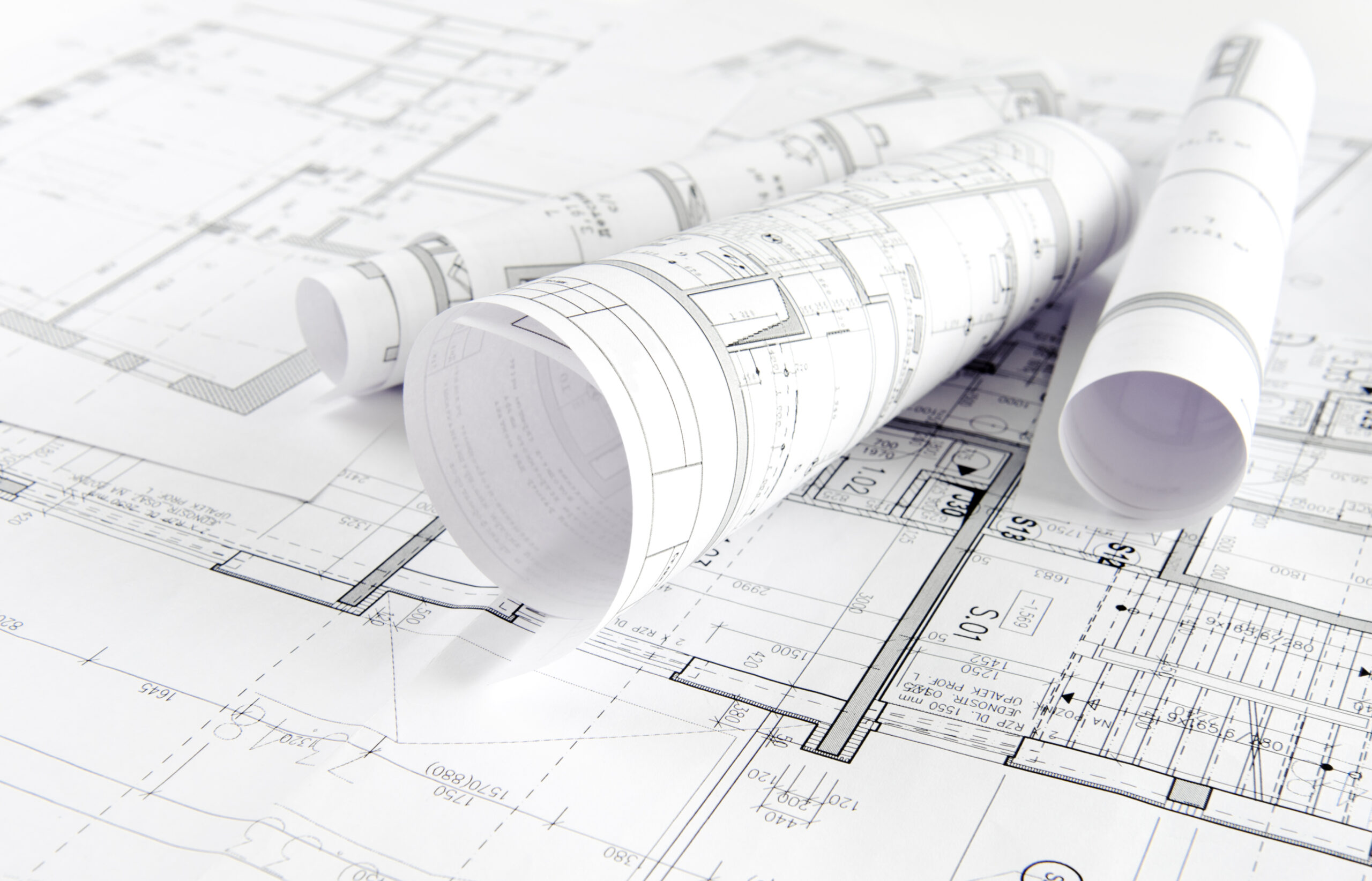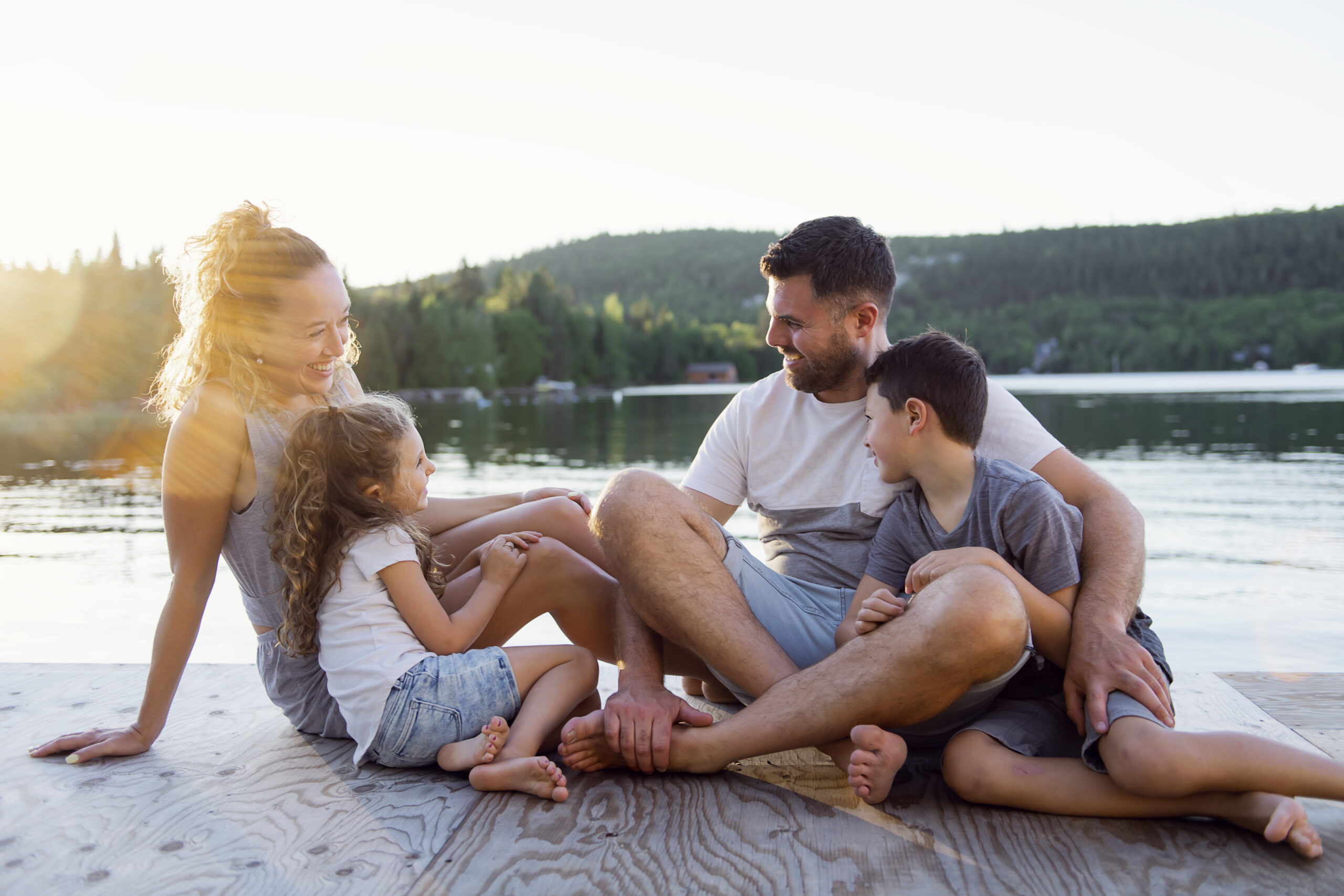 Our clients are everything!
We mentioned it above, but our clients deserve another shout-out. Our business continues to grow because we have always focused on our clients and take pride in exceeding expectations. We can tell you that all day long, but we think it means more straight from our clients.

Four Season Porch Addition

Ready to chat about your project? Call us or complete the form and we'll reach out.